"They write solid songs, played alongside the standards...and they are masters of the groove. Always a great time."  --Paul Kelso, KUAF's Generic Blues Show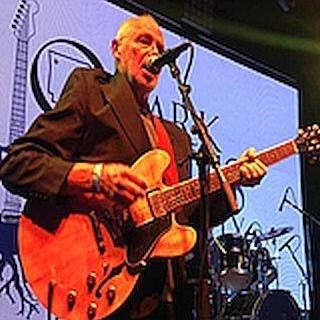 "Honest, Natural and REal Blues!"
"

Three time OBS Challenge Winner!"
— Ozark Blues Society
Growing up a block from Sun Records when Memphis music was in its prime, Buddy couldn't help but be influenced by its deep rooted,  Mississippi river brand of soulful blues. He began playing the Memphis bar scene at 16, then later spent several years doing the same in New Orleans-- learning, playing and encountering legends all along the way. His songs paint stories that imprint visions and evoke emotion in those who hear them. Buddy moved to Northwest Arkansas  nearly fifteen years ago, and now writes his award-winning songs in a cabin near the Buffalo river.  He has found loyal and fun-loving music partners in his band, The Motivators.  Their goal is to spread good music and happiness wherever they play.
 "...I love his choice of tunes"
Dr. John 


(Mac Rebennack)
THE BAND: BuDDY SHUTE & THE MOtivators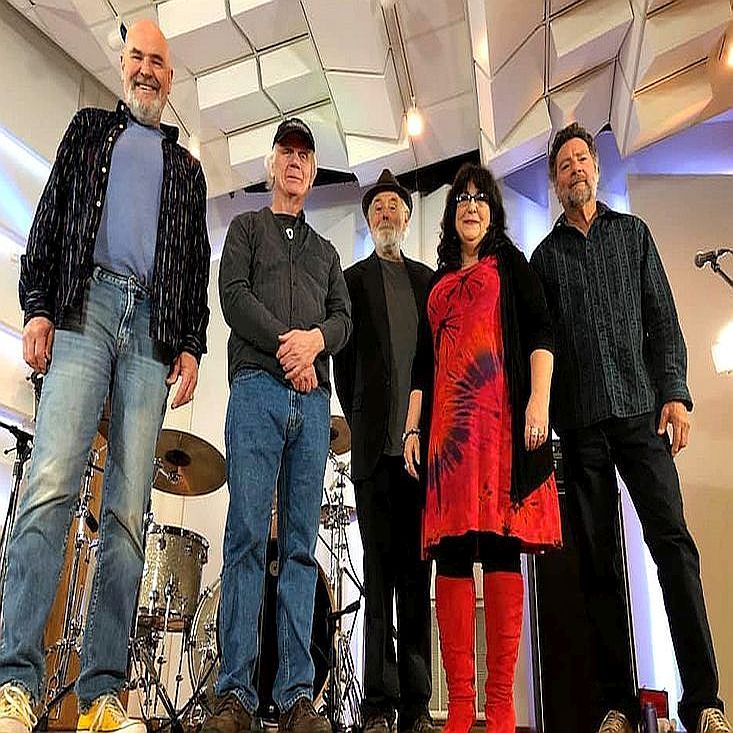 buddy shute & the motivators
A hot little Ozark blues band
For years, Buddy's band, The Motivators, has entertained audiences all over Northwest Arkansas. Large venues and small, they do it all. And they dare you not to dance. 
For more about the band:  /buddy-shute-the-motivators
New video! From the upcoming CD