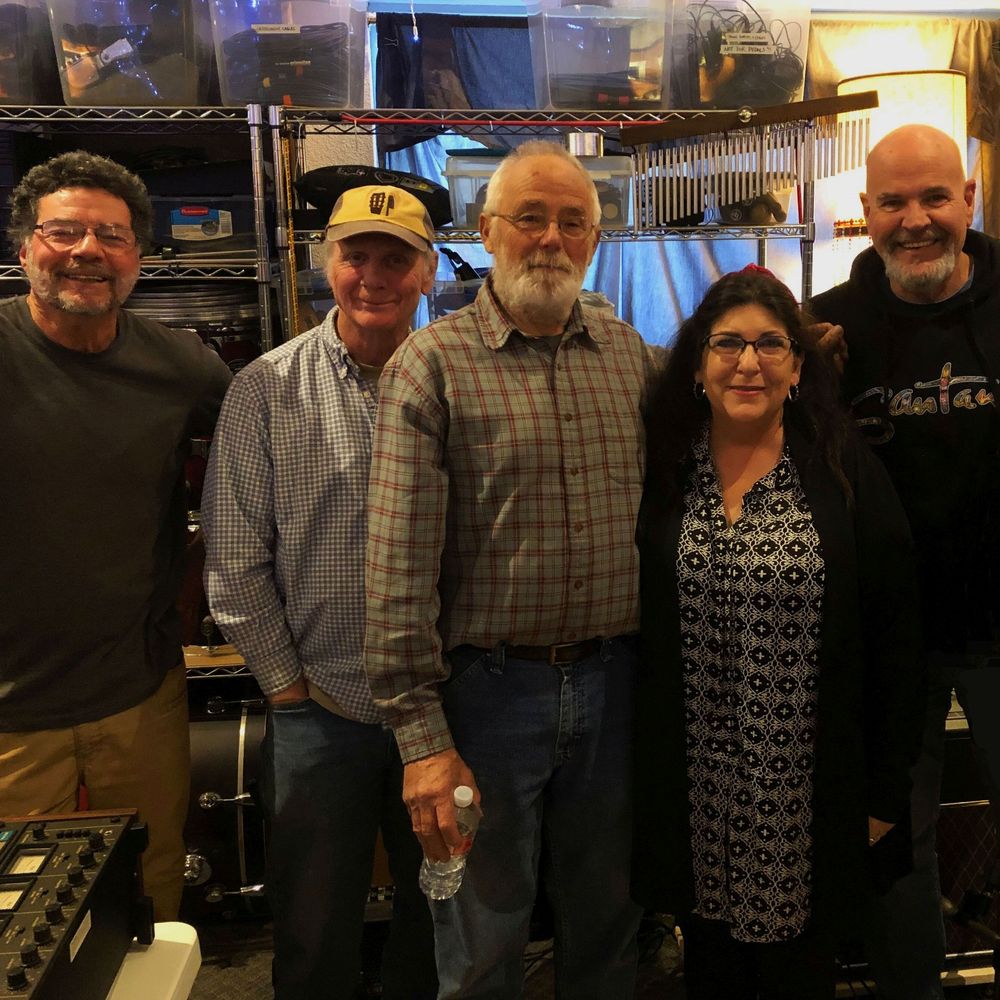 New CD Project!
We're workin' on new music! Contributions to the project are gratefully accepted and hugely appreciated!
Enter the amount you wish to donate
WELCOME TO THE WEBSITE OF BLUESMAN
BUDDY SHUTE *
This is the place to find out all you need to know about award-winning  musician and songwriter, Buddy Shute, and his hot little Ozark blues band, The Motivators. Born and raised in Memphis, and influenced by years spent living and playing music in New Orleans, Buddy's tunes will make you anything but blue. He and his Motivators keep audiences listening, dancing, and smiling.  Blues, soul, rock n' roll, originals and covers--there's something for everyone. The band is a solid group of  Northwest Arkansas  professional musicians, whose combined talents have been motivating  music lovers for years.  Give 'em a listen-- you'll be glad you did. 
*AND THE HOME OF BUDDY SHUTE & THE MOTIVATORS
MEMPHIS HEART WITH AN OZARK SPARK