Buddy and mark will be representing fort smith riverfront blues society at the International Blues challenge 2022
Buddy Shute (vocals, guitar) and Mark McGee (harmonica) combine the sounds of the blues they grew up with and stories of the past. A native Memphian, Buddy played music from an early age. A prolific songwriter, his tunes reflect years spent in New Orleans and other locales. 
Mark began playing in the 70's and has always stayed true to the blues. Known for his steady, no-frills playing, he's one of Northwest Arkansas' most well-respected players. 
For over 20 years, this duo has entertained audiences and each other with talent, humor and the feeling you get listening to the old blues masters.
CLICK HERE  to learn more about International Blues Challenge May 6th - May 9th
CLICK HERE to Support Buddy and Mark on their GoFund Me. Funds will go directly towards covering expenses on their musical journey..... bar-b-que, hotel, bar-b-que, gas, bar-b-que... Thank you for helping keep the blues alive.
Buddy and the motivators new cd project!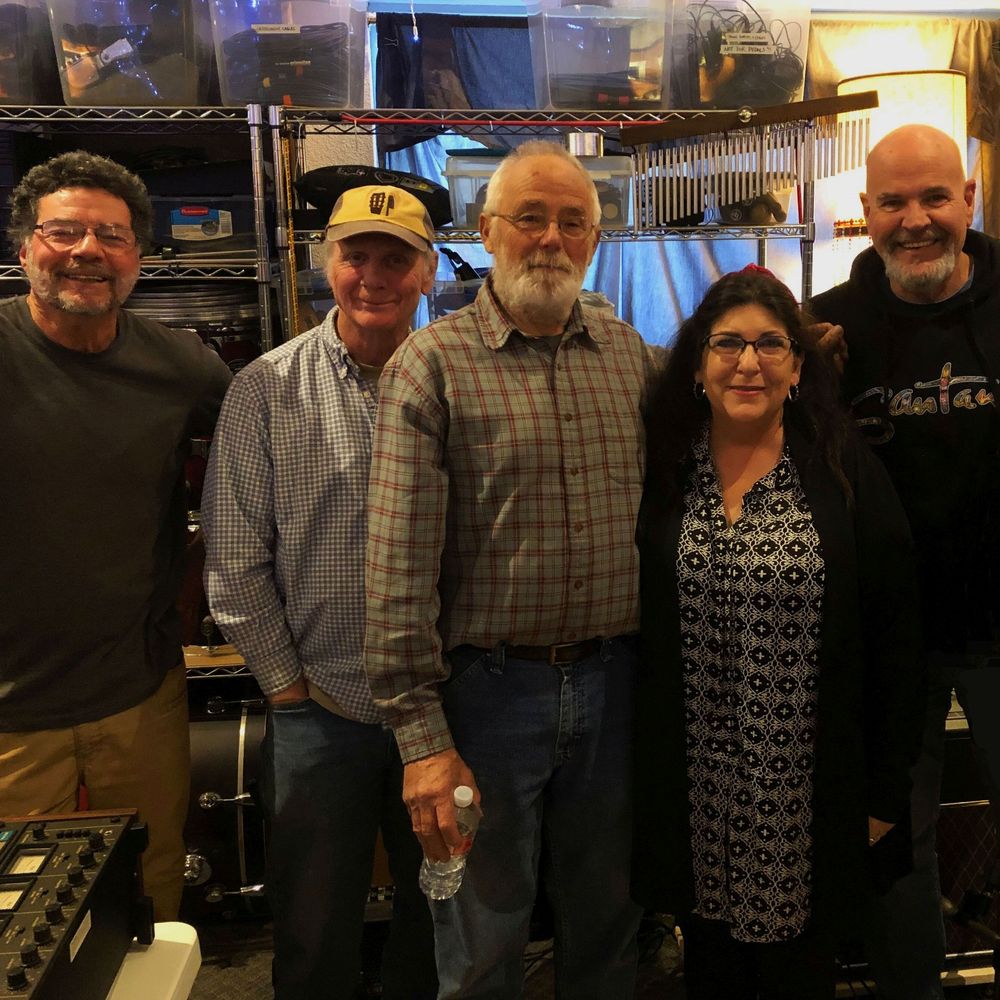 New CD Project!
We're workin' on new music! Contributions to the project are gratefully accepted and hugely appreciated!
Enter the amount you wish to donate
WELCOME TO THE WEBSITE OF BLUESMAN
BUDDY SHUTE *
This is the place to find out all you need to know about award-winning  musician and songwriter, Buddy Shute, and his hot little Ozark blues band, The Motivators. Born and raised in Memphis, and influenced by years spent living and playing music in New Orleans, Buddy's tunes will make you anything but blue. He and his Motivators keep audiences listening, dancing, and smiling.  Blues, soul, rock n' roll, originals and covers--there's something for everyone. The band is a solid group of  Northwest Arkansas  professional musicians, whose combined talents have been motivating  music lovers for years.  Give 'em a listen-- you'll be glad you did. 
*AND THE HOME OF BUDDY SHUTE & THE MOTIVATORS
MEMPHIS HEART WITH AN OZARK SPARK